TheHorseCourse is held up as an exemplar in its approach to evidencing the outcomes of its work.
A recent report published by NPC & CLINKS and peer reviewed by CSAAP (the academic panel at the Ministry of Justice) showed a 27 % point reduction in reoffending (where 10% is large).
A study by Bournemouth University is tracking the outcomes for our young people post-course at 2 months and 12 months and results show that 80%+:

are less anxious (with 33% average improvement)

have reduced problem behaviours

improved attendance/engagement at school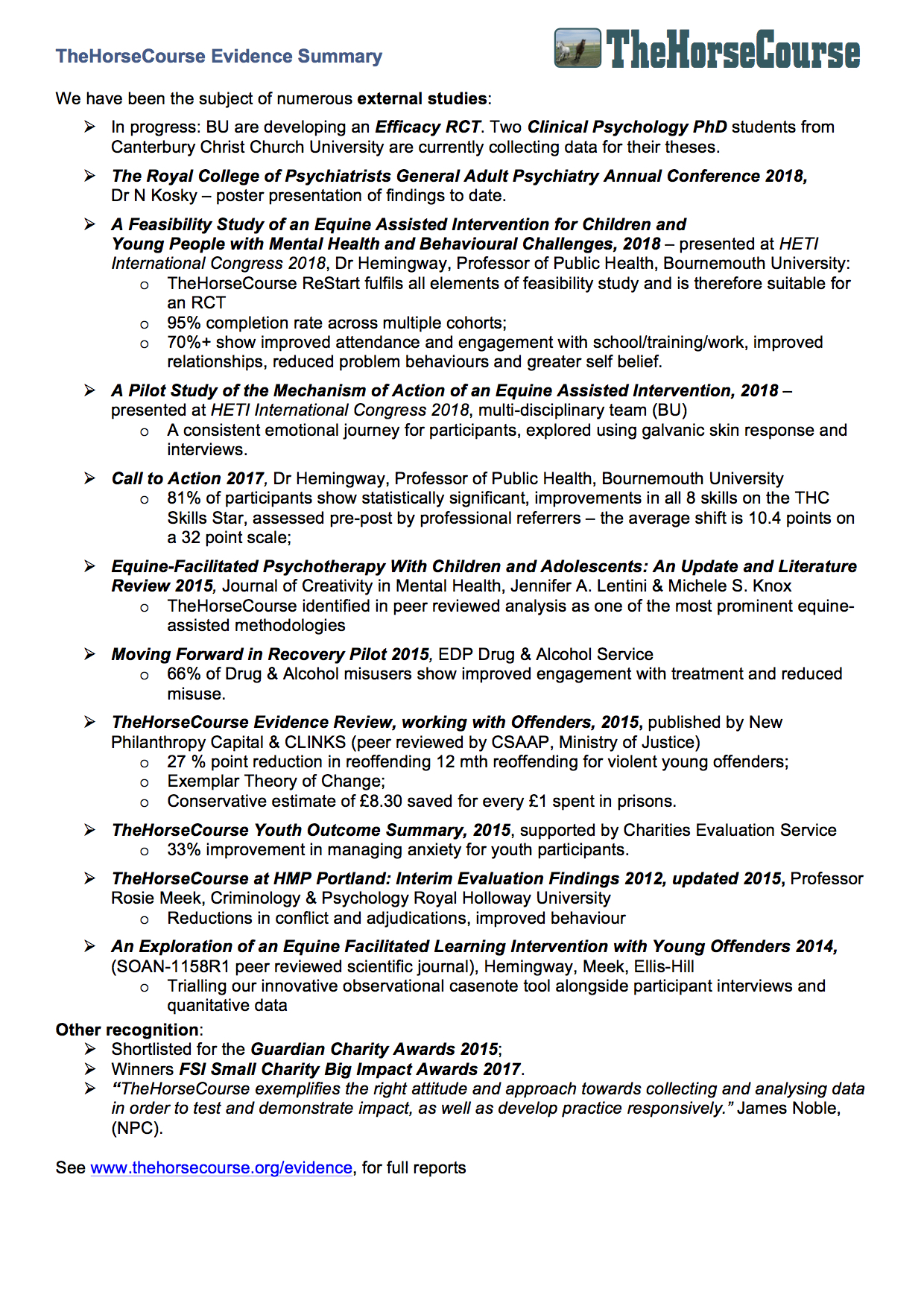 1 page summary: Evidence to date 2022
We have a large body of evaluation from external academics and other experts, including papers in international peer reviewed academic papers.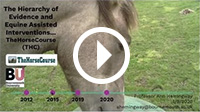 Hierarchy of Evidence 2020 – video presentation
Professor Ann Hemingway, Bournemouth University
"The hierarchy of evidence and equine assisted interventions… TheHorseCourse 2020"
Explaining how, from 2010 to 2020 TheHorseCourse has developed an evidence base progressing up the scientific hierarchy .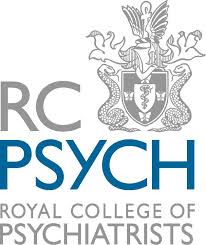 The Royal College of Psychiatrists
General Adult Psychiatry Annual Conference 2018
Dr N Kosky – poster presentation of findings.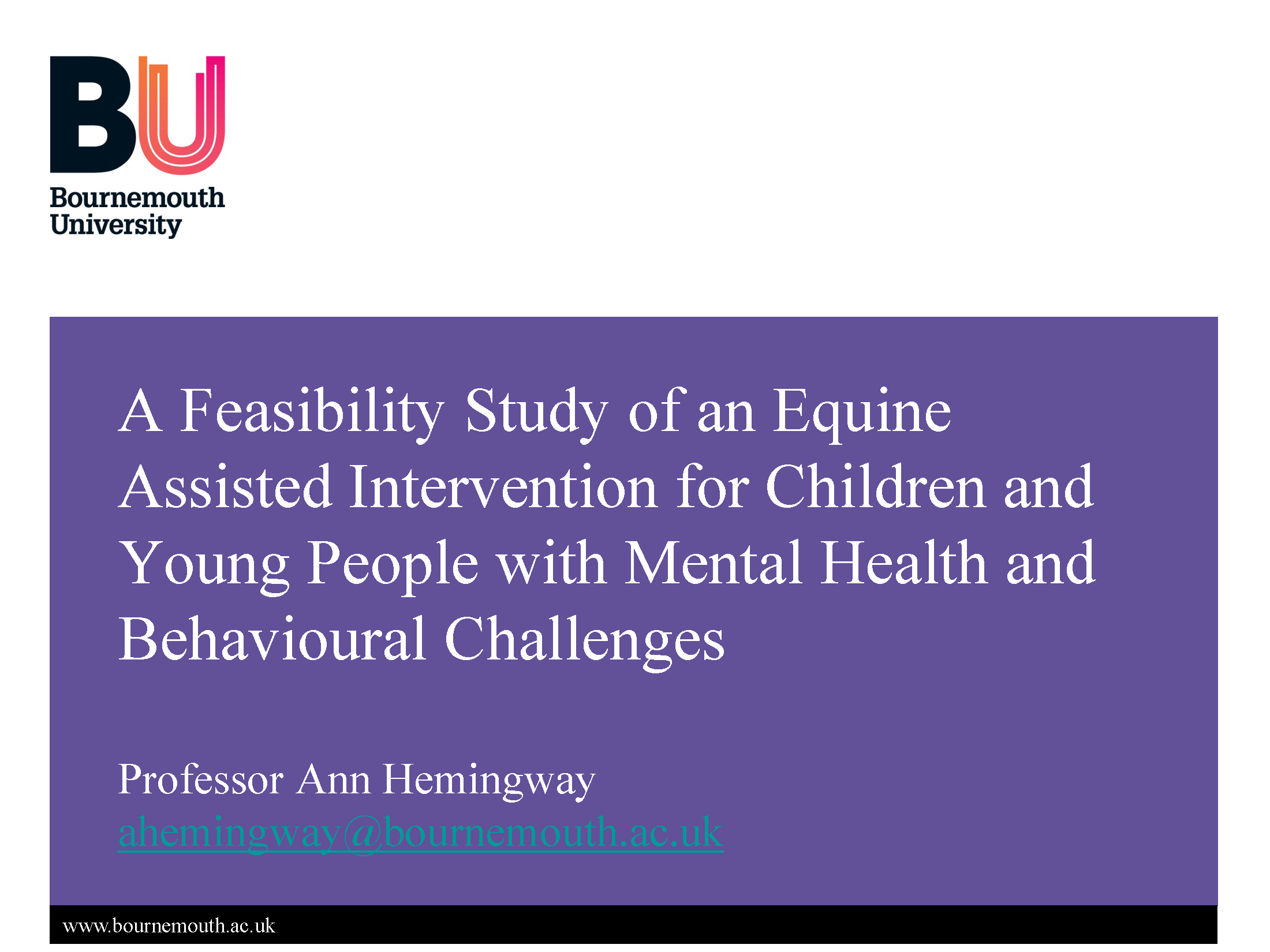 Feasibility Study
A Feasibility Study of an Equine Assisted Intervention for Children and Young People with Mental Health and Behavioural Challenges, 2018
Professor Ann Hemingway, BU – oral presentation at Horses in Education & Therapy International 2018 Congress, Dublin.
TheHorseCourse ReStart fulfils all elements of feasibility study and is therefore suitable for an RCT
95% completion rate across multiple cohorts.
Over 70% show gains in 4 intermediate outcomes:
improved attendance and engagement with school/training/work
improved relationships
reduced problem behaviours
greater self belief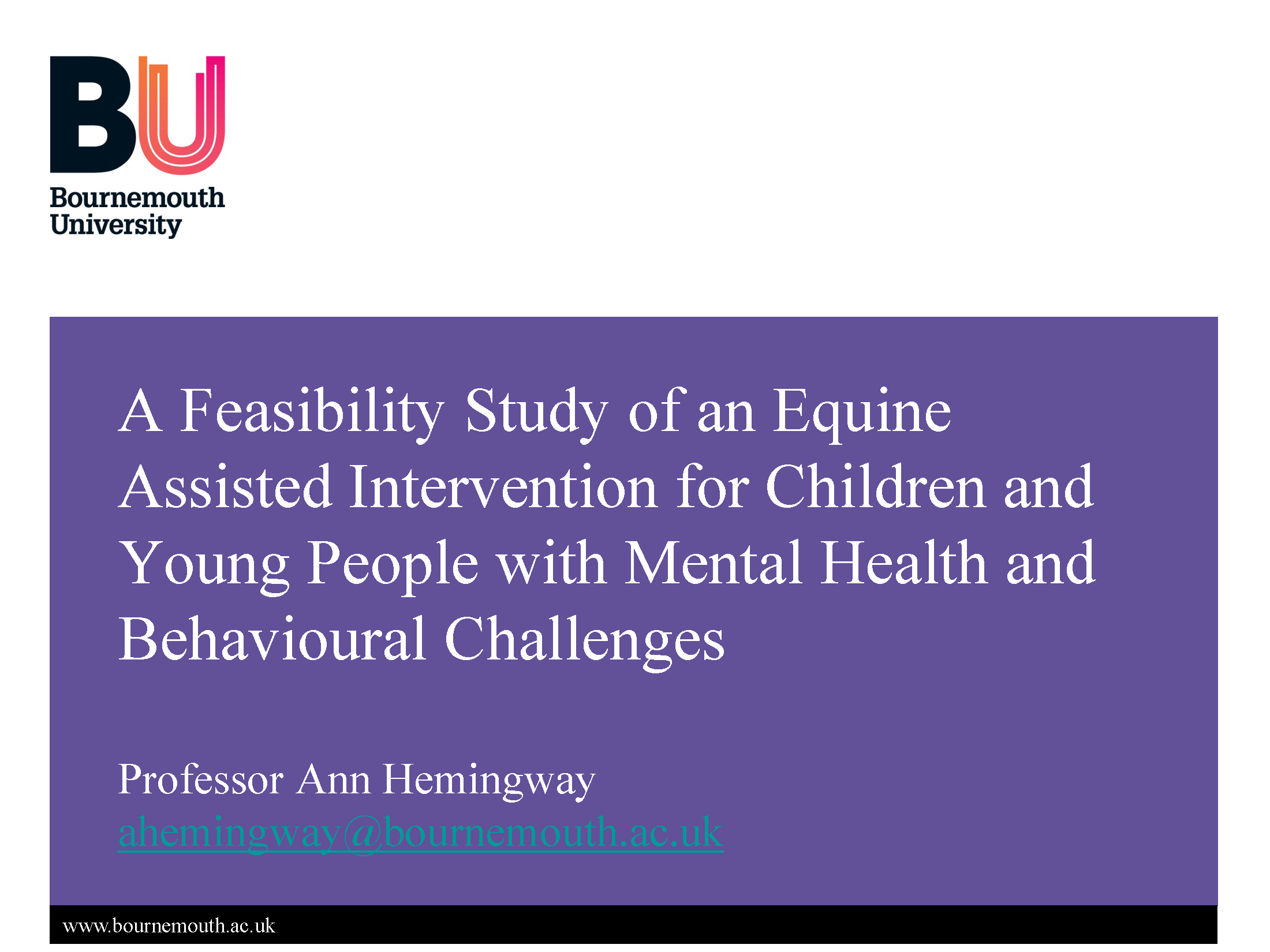 Pilot Study
A Pilot Study of the Mechanism of Action of an Equine Assisted Intervention, 2018
BU, multi-discipinary team – oral presentation at Horses in Education & Therapy International 2018 Congress, Dublin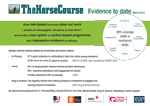 Summary: Evidence to date 2016
A summary of all the evaluation studies on our work and a snapshot of how the ReStart works.
Full copies of most of the studies are linked below.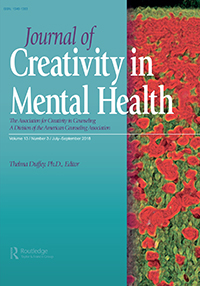 Journal of Creativity in Mental Health
Equine-Facilitated Psychotherapy With Children and Adolescents: An Update and Literature Review 2015
Journal of Creativity in Mental Health, Jennifer A. Lentini & Michele S. Knox
TheHorseCourse identified in peer reviewed analysis as one of the most prominent equine-assisted methodologies.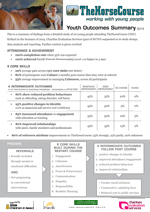 TheHorseCourse Youth Outcomes, 2015
33% average improvement in managing anxiety
29% average gain across eight core skills: Engagement, Calmness, Assertiveness, Focus & Perseverance, Empathy, Realistic Planning, Communication, Responsibility
85% of participants increased attendance/engagement with education
80% of referrers attribute improvements to TheHorseCourse, (55% strongly)
Produced with support from Charities Evaluation Services (part of NCVO).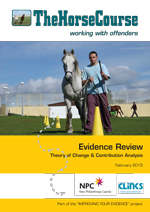 TheHorseCourse Evidence Review, working with Offenders 2015
Including Theory of Change and Contribution Analysis
27 % points reduction in reoffending
£8.30 return per £1 spent in prisons
Written in collaboration with New Philanthropy Capital (NPC) & CLINKS. Peer reviewed by the Correctional Services Accreditation & Advisory Panel (CSAAP), Ministry of Justice.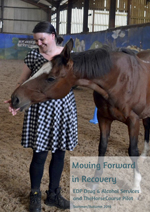 Moving Forward in Recovery Pilot Summer/Autumn 2015
55% of participants shifted from disengaged/not progressing in treatment to attending and progressing. They attribute this change to the course.
On average they also made a 12% improvement on the 8 skills taught by TheHorseCourse.
Produced by EDP Drug & Alcohol Services (main service provider in the Southwest, UK)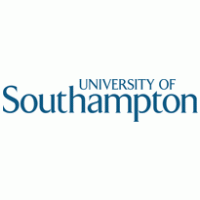 Criminology Dissertation 2013
Rachel Natasha Thomas, BSc Applied Social Sciences, Southampton University.
A careful analysis of exit interviews with prisoner participants.