CEO: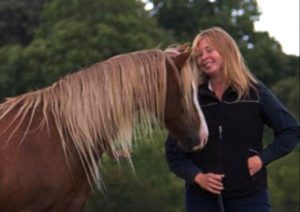 Dr Terri Martinus – Terri is also our Lead Facilitator
Former Associate Specialist and Instructing doctor working within the NHS, Horse Development & Behaviour Specialist (former 3* Parelli Instructor). 
Our Board of Trustees: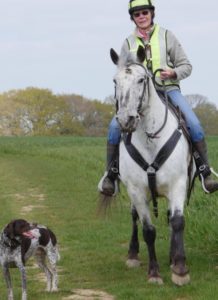 Mrs Linda Jordan – (Chair) Former director of HR and Organisation Development, Personal Management Coach.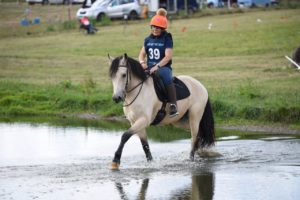 Mrs Clare McCull0ugh – (Treasurer) Former Director of Finance, Battersea Dogs and Cats Home.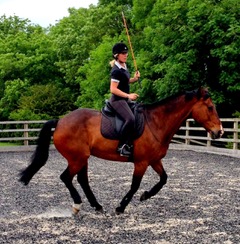 Mrs Sara de Vries – (Secretary) Horse Development & Behaviour Specialist and Coach.
Former Business Manager London and Europe. Sara has also trained as a Facilitator for TheHorseCourse.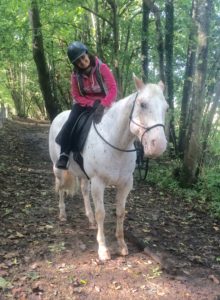 Dr Ines Santos – Clinical Psychologist, Specialist in EMDR, Trauma Lead Brighton and Hove.
Volunteers: We feel very lucky to have such a wonderful team of volunteers. Volunteer roles can vary from stable chores, helping with the horses, acting as chaperones when we have unaccompanied participants, fundraising, etc. Please contact us if you would like to enquire about volunteering.  We also have wonderful team of Youth Volunteers – TheHorseForce – who have all graduated the Restart Course and come back to help with jobs, reconnect with the horses and generally have fun! 
Helen                                                   Abbie                                                 Elayne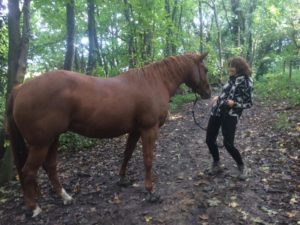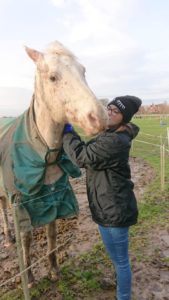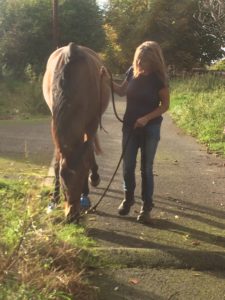 Our Amazing Horses and Ponies: Our horses are the most important members of the team and are specially trained in natural horsemanship techniques. However, they all have very different personalities and contribute different attributes to the team.